Our own "Chef Richard" is here every Wednesday night and the place is jumping with patrons waiting to savor the delicious cuisine!



Dining hours with "Chef Richard:
Starting at 4PM every Wednesday night!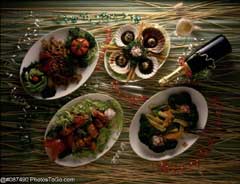 SPECIALS DAILY!!!
CHECK OUT OUR DAILY MENU BOARD!
LOTS OF FINGER FOOD, ENTREES, SALADS, AND LATE NIGHT SNACKS ON OUR MENU!